Experience Is The Answer.
Keep Drinking.
CHRISTIAN MAIER
WINE IS NOT EVERYTHING BUT IT SURE IS A GREAT TOOL TO BRING PEOPLE TOGETHER AND BRIGHTEN UP LIFE WITH SOME PUNCTUATION WHICH OTHERWISE WOULD JUST SEEM UTTERLY RELENTLESS…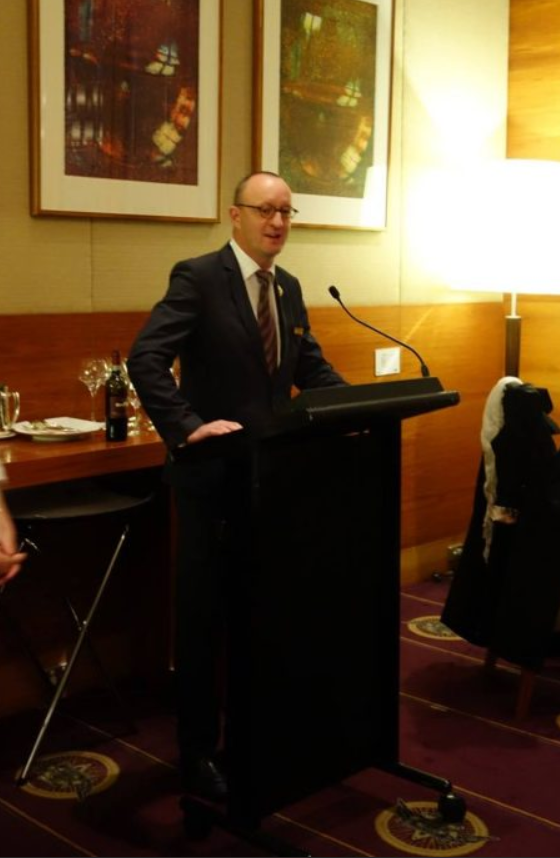 CHRISTIAN MAIER

was born in Alsace, France and classically schooled in Hospitality.

He has an armory of knowledge, expertise, accolades and awards drawn from three decades of wine service in France, Germany, Britain, Thailand and Australia.

Having a passion for wine and an unquenchable thirst for wine knowledge, Christian has spent many years in Michelin-starred restaurants in France and London UK. Upon arrival in Australia he further developed his skills by focusing on oenology and was appointed to the position of Sommelier at Hotel Sofitel Melbourne in 1994 subsequently being awarded Best Hotel wine list in 1997. In 2000 the Age Good Food Guide handed Christian the inaugural award for Service Excellence.
ACHIEVEMENTS

In 2002 his long love affair with Champagne has seen him being the Australian winner of the Vin de Champagne Award.

Following his role of Head sommelier at Langtons Restaurant and wine bar in 2005 the establishment was awarded the Age Good Food Guide Best Restaurant Wine List.

At his current position as Wine Director for the Royal Automobile Club of Victoria (RACV), Christian oversees the wine purchasing, wine lists and wine promotions, staff training, events in 9 properties for RACV Club and Resorts.

The member's dining rooms wine list at the City Club was induced into the Hall of Fame for Best Club Wine List at the Wine List of the Year awards 2016 after having being the recipient for Best Club Wine List for 4 years.

He is also a senior judge at the French Chamber of Commerce Victorian Wine Show 'Concours des Vins du Victoria' (chaired by Bernard Burtschy – Grand Jury Européen) and has judged at several other wine shows.

In the televised media, Christian has been the co-host of the food and wine segment on SBS television with celebrity chef Gabriel Gaté, and writes regular wine column for various publications.